I am not a fan of bugs in my house.  They belong outside and as long as they aren't eating my garden, landing on me, or otherwise bugging the family I'm good with them in their element.  Currently we live in a historic neighborhood in Kansas City.  The houses on my street are like 100 years old and the railroad workers use to live here.  We purchased this little bungalow newly renovated at a good price.  It's cute, efficient, and perfect for this two year transition that we are in.  It is cramped for 6 people.  Thankfully 4 of those people are small and it hasn't been too bad.  But there is no room for bugs here.  We've easily eliminated mice each year as they try to move in with the change of the seasons.  We deal with the giant crickets since they are harmless.  Thankfully we don't have ants interested in this house(we had ants and termites at our last house).  And after replacing the front door screen the flies are now staying outside(poor chickens).  The fly strips we put up to catch the remaining indoor flies also took care of the fruit flies that were here.  Unfortunately there are a lot of mosquitoes in the area.  They aren't as bad now since we got rid of the jungle that was once the yard.
Our cute little bungalow is 11 feet from each neighbor.  We share fence lines and the neighbor to the West has a large dog.  We're pretty sure their dog has fleas.  Cause the fleas jumped the fence, invaded our animals, and entered our back door.  They took up residence in our laundry room.  Thankfully we have a full size door in the kitchen that we could close to contain them.  While a few did enter the rest of the house it hasn't been too bad.  Fleas!!!  Yuck!!!  My husband got the worst of it.  The day he discovered them he was doing laundry and the fleas attacked his legs(I think they liked the hair on his legs).
On Saturday my husband ran to get Diatomaceous Earth from Well's Family Farm at the Brookside farmers market.  Kim Wells sent him home with some essential oils bug spray too and we spread the DE in the laundry room, and all over the backyard.  The fleas seemed to be fewer but they were still there.  We did some research and  fleas can lay up to 5000 eggs in their lifetime which can be several years. The info on wikipedia just totally icked us out.  The fact that flea eggs could be in our home waiting to hatch for several months is just gross.  So what are the options for getting rid of them?
Water & Light– fleas are attracted to warmth and a trick that helped until our cedar oil arrived was to use our heat lamp(for chicks) over a cookie sheet full of soapy water.  The fleas jumped right into the soapy water and drowned.  It was a rewarding trap because it worked really well.  They were no longer jumping on us in the laundry room.
Flea Bombs/Fogger– are used to kill cockroaches, fleas, and flying insects by filling an area with insecticide.  The insecticide is dangerous to people and pets and extreme measures have to be taken when using.  Including washing all bedding, dishes, surfaces after a bomb has been used in a space.
Diatomaceous Earth– consists of fossilized remains of diatoms, a type of hard-shelled algae. The fine powder absorbs lipids from the waxy outer layer of insects' exoskeletons, causing them to dehydrate. It can be used to help control and eventually eliminate cockroach and flea infestations, but this method may take weeks to work. Wikipedia
Pest Control– calling to have pest control service your house and use insecticides to eliminate infestation.
Cedar Oil– No chemicals, just food grade aromatic Red Cedar Oil and melted Quartz Rock. A genuine BIO based insect control agent. Not only does it command INSTANT DEATH to its arthropod recipients, it can be used on humans as a repellent for Mosquitoes, Chiggers, No-See-Um's, Flies and a array of other biting and flying pests. There is a version for inside a home and another for the yard. Cedarcide
So my husband fogged our home with cedar oil and it smells like a cedar chest in here.  Not a bad smell.  I was just not okay with using insecticide in my home with a baby that puts every.thing.she.can.find.  in her mouth.  It was too risky.  Even if we did a superb job of cleaning after a flea bomb I couldn't be sure that I didn't miss a spot.  It wasn't worth the risk to us.  Cedar oil is potent for pests, but safe for humans.  It has fantastic reviews and makes sense.  Although a little pricey it's cheaper than calling the pest control company to come out.  And since we will be moving to a farm we plan to use it a lot in the future.  If anyone wants to use ours just let us know!  We also used the PCO on our yard to kill the fleas out there and it has the added benefit to deter flies and mosquitoes!
Bugging The Kids
Barbeque and Baseball season has begun!  Which means time outside in the grass and lots of chiggers!  The two most susceptible of my kids to chiggers both have a panty line of bites.  They've been miserable.  I've been spraying Diaper Defense Spray on the bites to help soothe.  A mama on my parenting board shared a great link that can help fight chiggers!  Check it out: MDC Chiggers Article.  We will be implementing more showers and a brush down after activities to help combat these pesky bugs!  We will also be using Bug Stopper Spray from a local KC mom business- Natural Newborn, and Badger Balm's Anti-Bug Balm & Spray.
The Giveaway!
In honor of summer and the insane amount of bugs invading this year I am giving away bug spray!  It's all natural, safe for our kids, and made by a local Kansas City mama!  She will be featured on KMBC news about her participation in the upcoming KC Mama Market on Saturday June 2nd, 9am to noon, at The New Birth Company in Overland Park, KS.
Bug Stopper: All-Natural bug and insect repellent for those summer months. Uses essential oils that naturally deter insects, just shake well and spray on. It doesn't leave your skin greasy or sticky. This stuff really works, but should be reapplied periodically for the best protection.
Share with us your pesky bug stories and what you do to avoid bites to enter to win!  A winner will be picked at random and announced July 1st.  Thank you for participating and sharing with our community!
Our house before we bought it: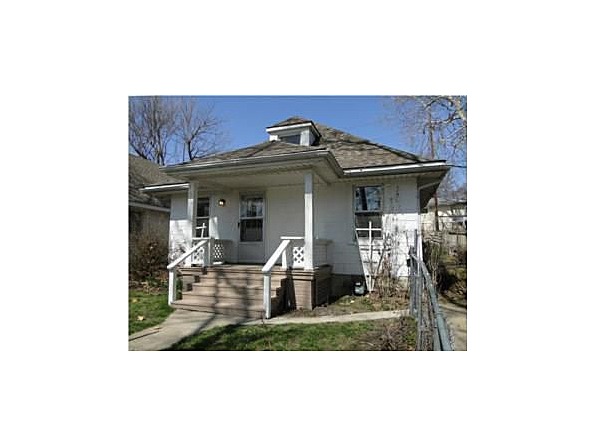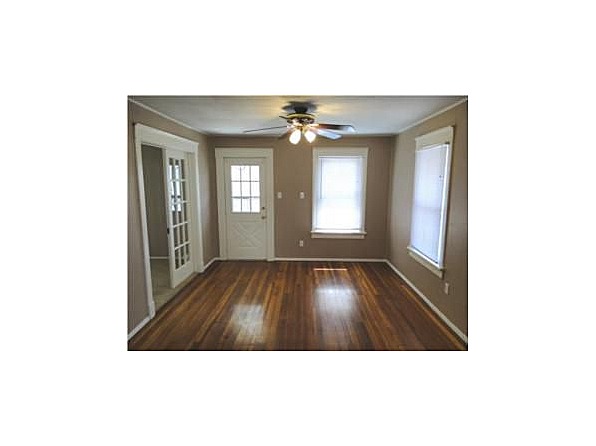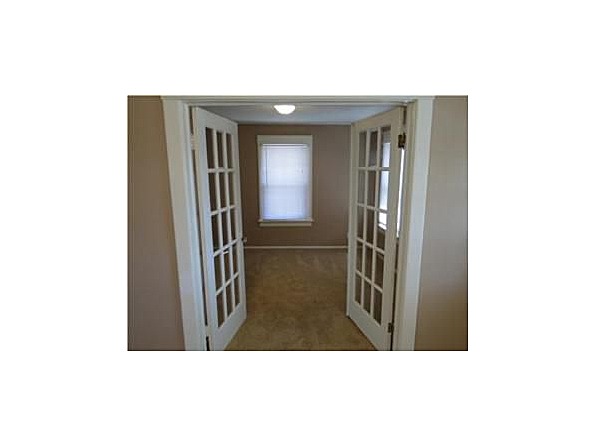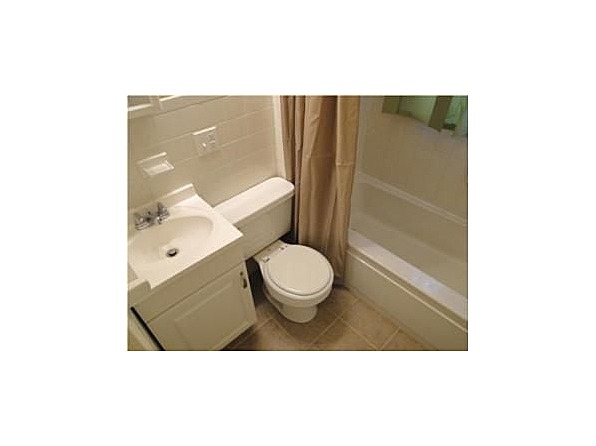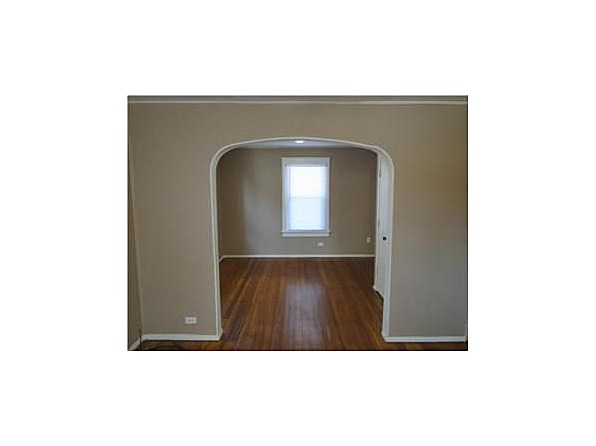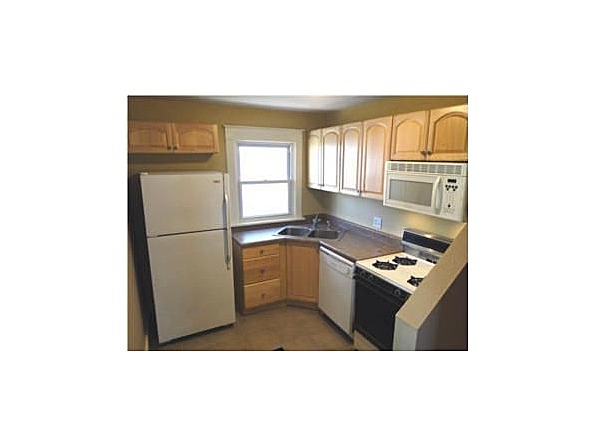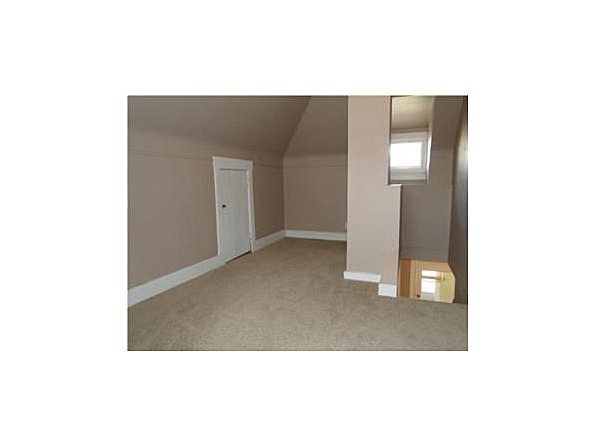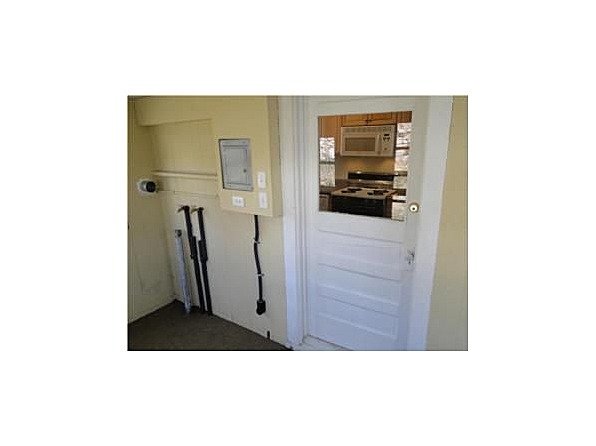 7/8/12  And the random winner of the Natural Newborn Bug Stopper is… Jenn T.!  Thank you to everyone who contributed by sharing with us!