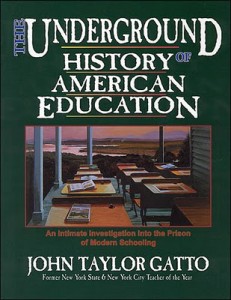 After reading The Underground History of American Education: A School Teacher's Intimate Investigation Into the Problem of Modern Schooling and much more research, last February, Kevin and I decided to homeschool our children.  We pulled our kindergartener out of his private Christian school and spent the rest of the school year and summer de-schooling him.  Allowing him to clear his slate and get back to a place where he loved to write birthday cards to family, color pokemon, build sculptures from scrapes, and read.  Although it's been a rough transitional year for our family he's done so great with reading progression and literature comprehension.  So as we head into the summer months we will continue with our curriculum to finish up 1st grade.
Spring is the time of year to plan for the upcoming school year and the Midwest Parent Educators Conference is the place to be.  They have a curriculum fair that is amazing.  I went to it last year, a week before Vaylee was born, with my three kiddos in tow.  It's a great place to see what local groups are available for support, the variety of curriculum(religious or secular), and classes to help you on your homeschooling journey.  This will be my first time to attend the classes and I'm looking forward to it.  The boys will be attending the children's activities which is really exciting for them.
2011-2012 1st Grade Curriculum

2012-2013 Kindergarten Curriculum
2012-2013 2nd Grade Curriculum
I will be looking for literature to expand our reading library at the MPE conference.  Religion, Art, and Music are three other subjects that I will be looking at curriculum for as well.
We also participate in the Discovery Homeschool Academy program.  It's been so fantastic for all those activities that you actually like from public school.  Classmates, PE class, class parties, spring programs, Grandparent's day, etc.
The boys are taking Piano lessons, very conveniently, immediately after DHA.  They really want to play the guitar but they aren't quite old enough and the instructors want them to know piano first.  So as soon as their hands are big enough, they will know piano, and be able to start their guitar lessons.
We are doing Boyscouts with Zavien too.  Jaxon can't start until he's in 1st grade.  Both boys do soccer and t-ball.  Tylea is starting t-ball and ballet this summer.